The Land Rover Defender has roamed the roads and dirt roads of the world for decades. From the insane African heat to the breaking cold of Iceland. It is a vehicle that has provided unforgettable experiences to countless people thanks to its amazing and versatile platform. However, off-road isn't the only place the Defender shines. Its classic looks have made it an icon that is at home both in the most expensive neighborhoods or in the middle of a farm. Very few vehicles have managed to achieve this. These include the Mercedes G-Wagon and the Jeep Wrangler. Let's remember the British legend by going over what made it so good and why people all over the world from cities to farms want one.
The Defender Wasn't Unreliable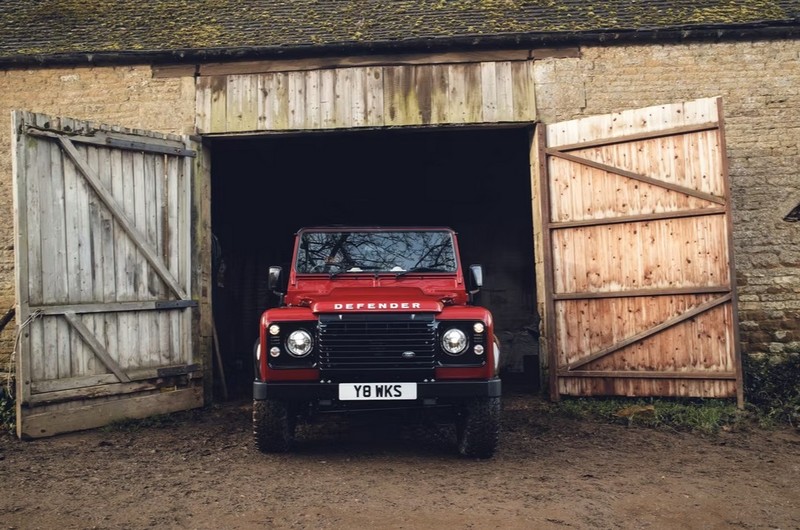 Many people say Land Rovers are unreliable and while many of them are, the older iterations of the Defender weren't. They did get unreliable in later years when the brand switched to Ford powertrains; however, up until the Td5 model, this was a reliable car. We would go as far as saying the 200tdi and 300tdi models are some of the most reliable 4x4s out there. They are insanely simple; therefore, there are very few things that can go wrong with them.
It Was a Great Off-Roader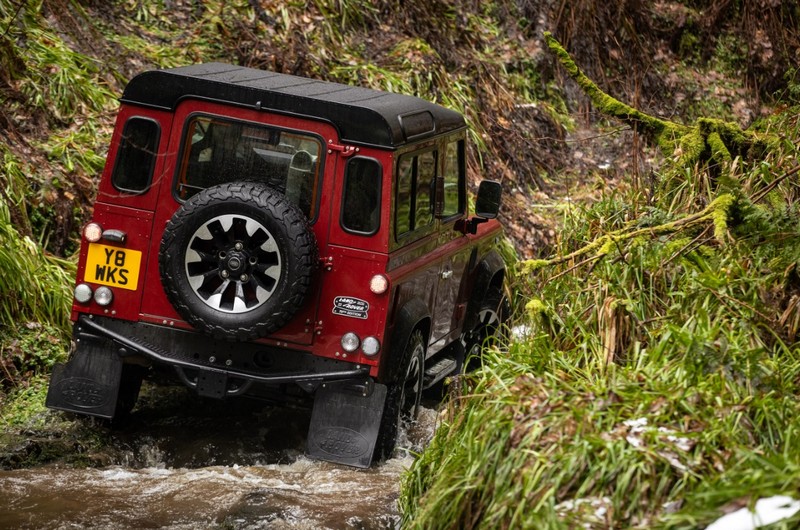 The first reason why the Defender is so good off-road is its underpinnings. Land Rover equipped this vehicle with solid axles both front and rear, coil-sprung suspension, and suspension geometry that gave it insanely good wheel articulation. When this was paired with the Defender's relatively lightweight it made up for one of the best off-roaders on the market. Especially once owners added a few upgrades like diff locks and better tires. Furthermore, it is one of the most versatile SUVs available as literally every single component and mounting point can just be unbolted. Even the shock mounts can be changed over for shorter or longer and tougher ones.
It Offered Great Versatility Inside The Cabin, Too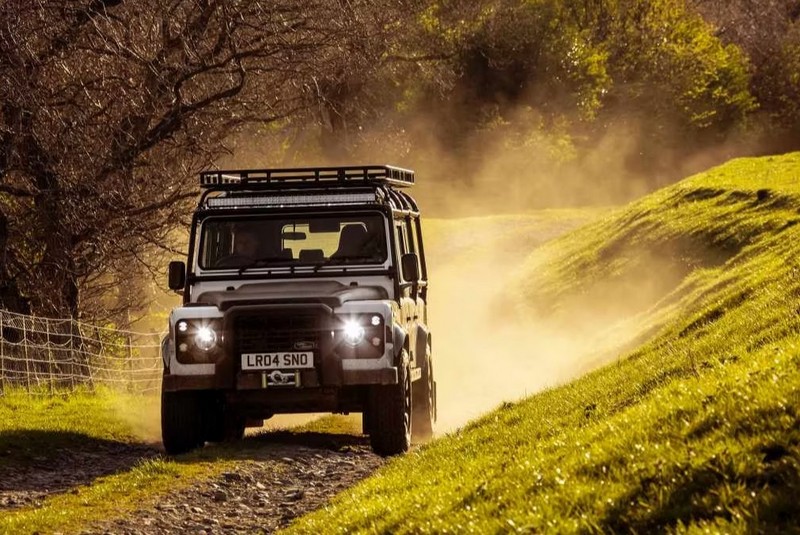 Aside from a troop carrier or normal passenger configurations, the Defender was also sold as a pickup truck; therefore, it came with good payload numbers. This enabled workers, farmers, and travelers to fill up their vehicles with equipment or camping gear. Furthermore, the longer wheelbase variants like the 110 had ample space inside due to the tall cabin. This increased the storage capacity even more while also being able to function as a great outback tour vehicle for companies. The main reason why the most common cars on safari tours are Defenders and 70 Series Land Cruisers is that in many cases they can fit up to 10 people inside. This is due to the troop-carrier configuration with side-mounted seats.
There Are Endless Upgrades On The Market
The Defender is one of the vehicles with the largest aftermarket support. These trucks can be turned into anything you want them to be. From city cruisers to hard-core off-roaders and everything in between. You can find heavy-duty axles, suspension upgrades, interior upgrades, and other accessories that will make the Defender the perfect tool for the job you want it to do. Aside from the modifications, there are also countless companies that take these vehicles and modernize them by upgrading the engine, transmission, suspension components, and interiors. In many cases, these machines cost hundreds of thousands but the craftmanship and result are worth every penny.
The Defender Is A Feeling
This one is true for some vehicles – mostly Italian. You get in them and despite their many flaws they just make you smile. There certainly are more comfortable, reliable, and powerful vehicles out there, but you would not want to be in any of them. This is exactly the case with the Defender. Anyone who owns one will tell you that being squashed in the driver's seat with your arm hanging out the window wallowing down a bumpy lane listening to that old diesel idling away is about as happy as one can be. We aren't sure why this is the case with this vehicle, it might be the unique design, the way you sit upright staring down at that gorgeous bonnet, or just the sense of camaraderie you get by driving a Land Rover. In most cases, Land Rover owners are willing to chat with and help other Land Rover owners more than most other car groups.
Which Defender Model We Would Go for
Over the years, there have been countless off Defender variants with different engines, wheelbase options, and specs. However, in our opinion, the best compromise between reliability and usability is the Td5 in 110 or 90 forms. The 90 is small and nimble while the 110 can carry a lot of gear and people. The Td5 was never sold in America but is now approaching 25 years of age so it can be imported. For now, the only options available across the pond are the V-8s or older 300 TDI and 200 TDI models that have been imported. The V-8s are nice and can be reliable if taken care of, but are nowhere near as durable as the older diesels. The diesel models are most commonly found in remote areas. Keep in mind that if you get a diesel in the U.S., you will have some issues finding parts for them. Although, there are some available in Canada.
Final Thoughts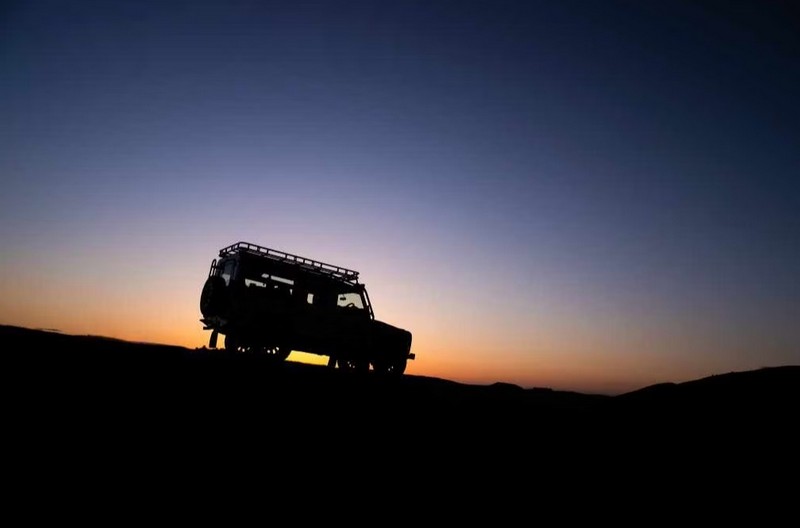 So, the Defender isn't famous just because of its looks. It has served as an important truck in the development and exploration of our world and will certainly be loved and remembered forever. It is by no means perfect, but there is something about it, that fizz car guys talk about. Once you fall in love with it, you will spend countless hours (and money) making it better and keeping it on the road because frankly, it makes you smile. If you are planning on getting one, we would highly recommend you do so. It is a vehicle that oozes character and capabilities.
Article Credits: Theodoros Georgiou
Full Articles: https://www.topspeed.com/what-makes-the-old-land-rover-defender-so-desirable/