It's claimed to offer more grip with less road noise.
Pirelli leads the way in advancing tire technology, creating bespoke rubber for the all-electric Taycan as well as for the Ford F-150 and even for newcomers Rivian. Now the Italian manufacturer has partnered with Land Rover to produce a special tire just for the new Defender. Pirelli says that the new tires offer best-in-class rolling resistance, which is always a benefit when you're trying to make vehicles as efficient as possible. Considering how notoriously old-school the last Defender was for so long, any advancement made in reducing emissions from the new Defender will always be welcome. But is the new rubber any good?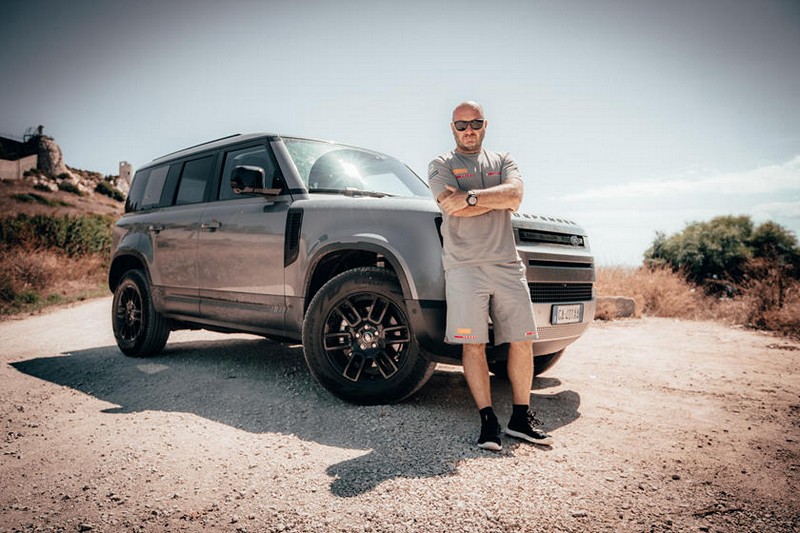 Pirelli says that its new Scorpion Zero All Season ultra high performance tire is "designed to deliver excellent levels of comfort and safety" and reduces noise while providing maximum performance throughout any season, whether the road surface is dry or wet. New materials were used for the structure and compounds of the tire, and to ensure optimal performance, Land Rover tested the new tires "both uphill at a constant speed as well as sideways across the slope in order to assess lateral grip on wet grass."
A new shoulder design and a double tread block help improve traction on mud, grass, and snow – something that Landy enthusiasts will surely appreciate.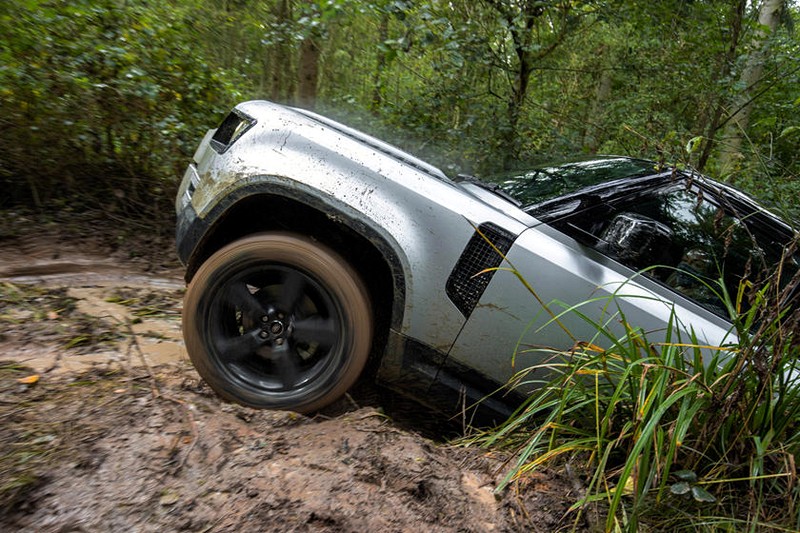 To ensure that the tires are truly capable in all conditions, a series of laboratory tests were followed by an outdoor program that consisted of tests in the UK's Malvern Hills, where the tires were tested on 66 miles of varied terrain. Following this, snow and ice testing took place in northern Sweden. Land Rover's Gaydon facility in England was then used to test soft handling and comfort while high speed and wet handling testing took place at the Nurburgring and at the Applus and Idiada facility in Spain. Pirelli's own Vizzola test track was also made use of. If that doesn't sound like comprehensive testing, we don't know what does.
Article Credit: Sebastian Cenizo
Photo Credits: Pirelli
Full Article: https://carbuzz.com/news/pirelli-develops-special-tire-for-land-rover-defender