KUALA LUMPUR: The classic Land Rover Defender has a huge fanbase, and targeting those is a new off-road SUV created by US-based Black Bridge Motors. The company under its Function brand unveiled a custom-made SUV that features the iconic Defender bodywork teamed up with the Jeep Wrangler frame.
Let's first discuss a brief on Function by Black Bridge Motors. Based in Connecticut, United States, the brand is known for creating vehicles with the ageless design combined with vintage looks and modern technologies. The company develops "machines that no one's ever made so you can drive like no one ever has." It builds its vehicles entirely by hand.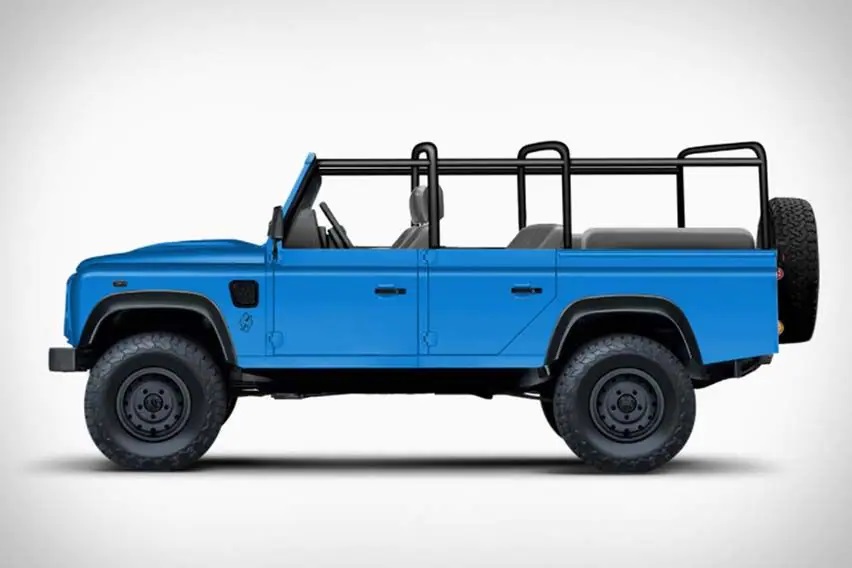 Coming back to the SUV, it has a six-inch longer wheelbase as compared to the Defender that translates into more space for rear-seat passengers. It can also be fitted with an optional roll cage and a canvas top. Inside, the automaker has augmented the ambiance with premium leather seats; sport seats are also available as an option. Also part of the kit is a hi-tech central interface that handles everything from the audio system to the air-conditioning.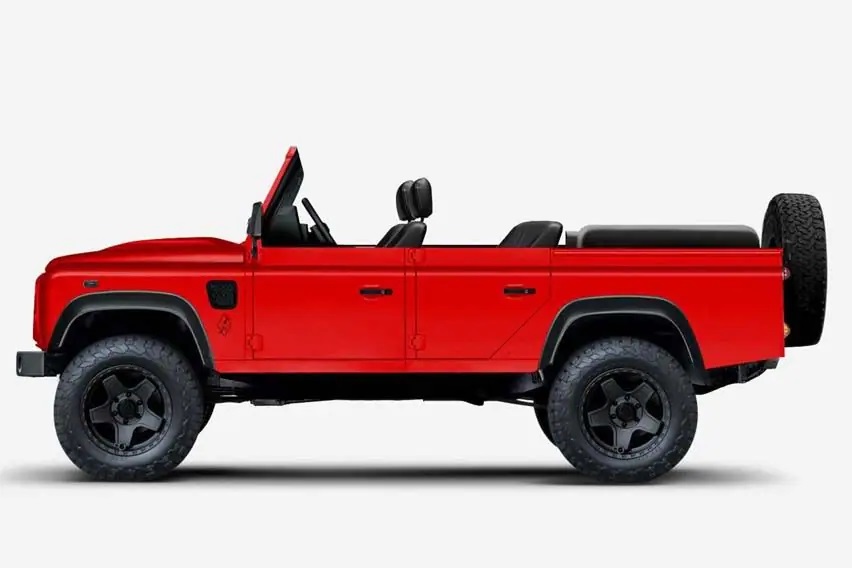 Well, that's not all as the company offers a long list of exterior and interior customization options.
On the mechanical front, there are two engine choices – a 6.2-litre port-injected LS3 V8 and the supercharged LT4. The former generates a maximum power output of 430 hp while the latter one is good for making 650 hp. Gearbox choices include – a six-speed manual for either mill, a six-speed AT for the LS3, and an eight-speed AT for the LT4.
As for suspension, the Defender-inspired SU gets independent suspension at the front and a triangulated trailing arm-style system at the rear. The braking power comes from the Brembo calipers and rotors.
The price for the customized Function SUV starts at $145,00 (approximately equal to RM 60,683).
What are your thoughts on this Land Rover Defender look-alike Function SUV? Do let us know in the comments.
Article Credit: Sippi Vig
Full Article: https://www.zigwheels.my/car-news/meet-the-land-rover-defender-inspired-function-suv