Frame off restoration on a 1997 Land Rover Defender 130
We started a frame off restoration on a 1997 build Defender 130. The vehicle will be absolutely unique.
We will install a 6,2 Liter V8 with 420 HP, 6-speed automatic transmission, TIBUS bolt-on portals, 35″ tires, TIBUS double bead lock wheels with central tire inflating system, a TIBUS full air suspension with Reiger shocks, TIBUS central temperature monitoring system "TMS 18", air condition, new dashboard from ACC16, heated leatherseats, TIBUS-winches front and rear, differential locker front and rear.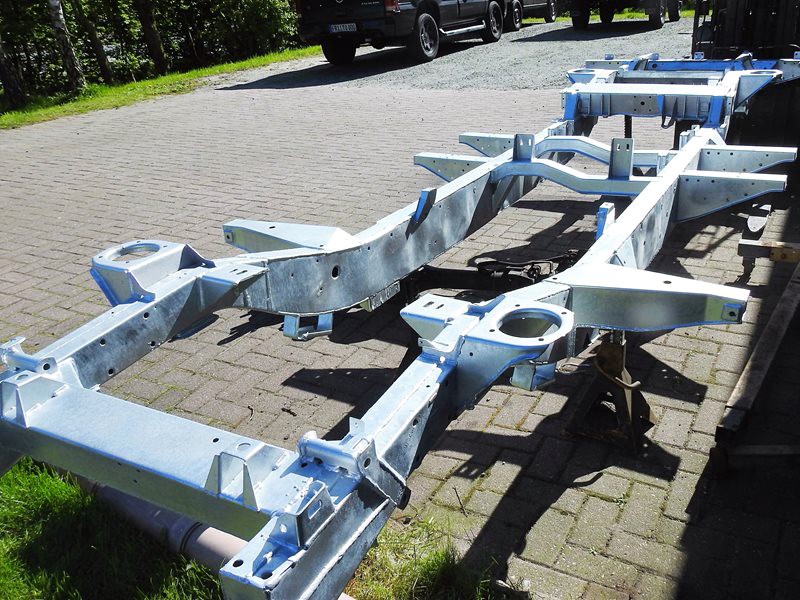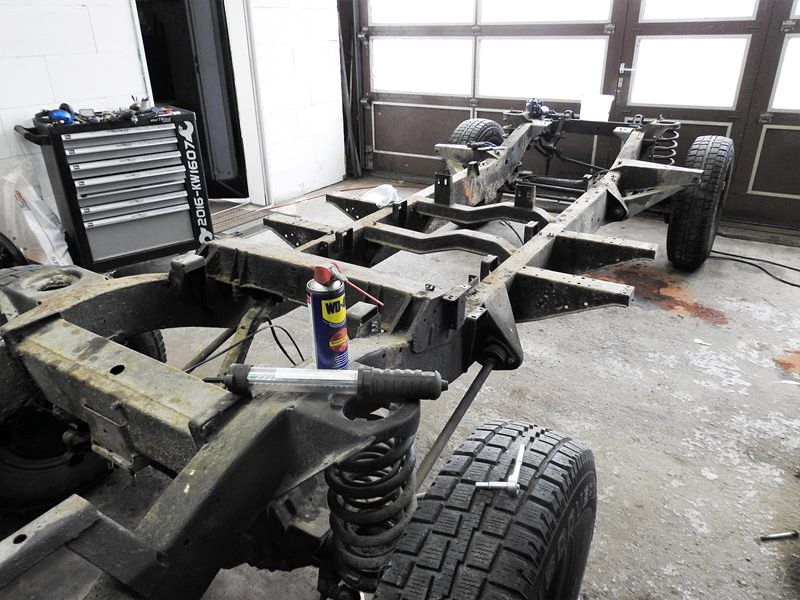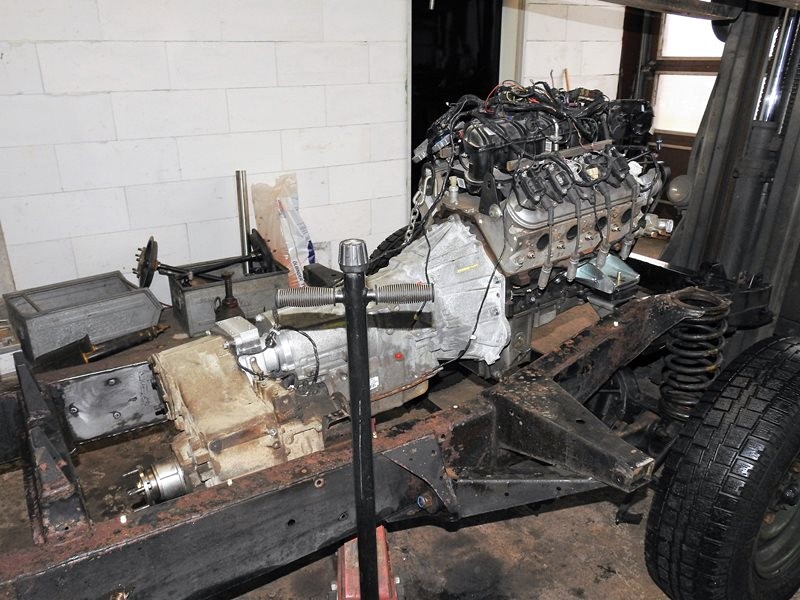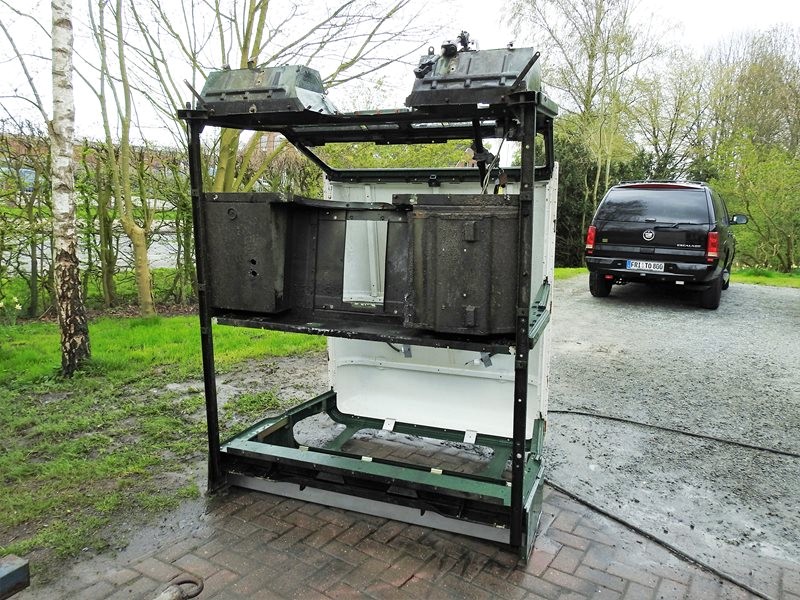 Article Credit: TIBUS