Description
ZEON PLATINUM 12
The ZEON Platinum 12 winch offers relentless pulling power to get you out of the most extreme situations. Built to survive severe expedition use, the Platinum 12 is your dependable solution when you need it most. With an all new new motor and gear train, faster line speed and full IP68 ingress protection rating, you can
PERFORMANCE DATA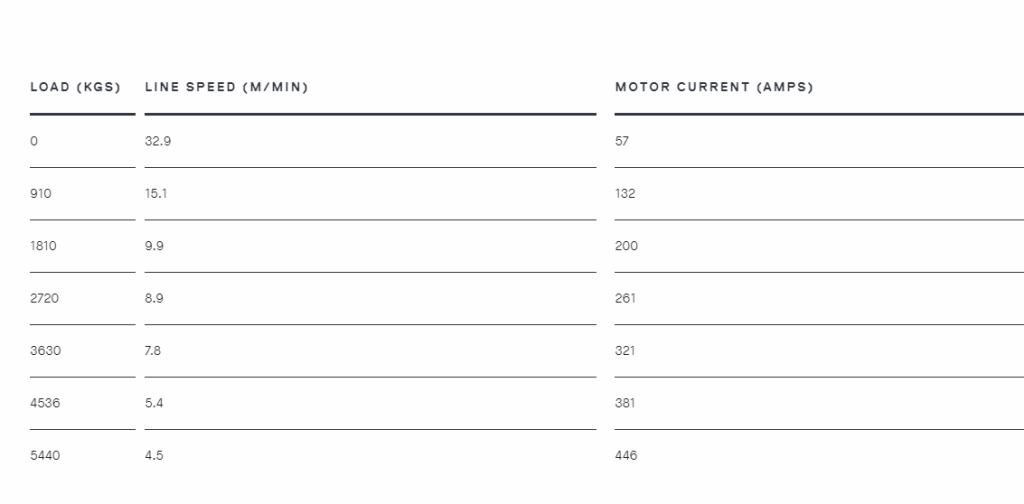 WARN ZEON PLATINUM WINCHES
Building on the success of the groundbreaking ZEON range, the ZEON Platinum lineup sets the benchmark as part of Warn's 'ultimate performance' winch range. With a 20% faster line speed, fully sealed IP68 rated casing, all new motor and gearbox, ZEON Platinum is the dependable solution you can rely on in extreme situations.
ZEON Platinum is the first of its kind, offering full wireless operation, including electronic clutch control, via a rugged and waterproof handheld remote.
A convertible control pack provides plenty of flexibility by allowing the pack to be removed and mounted separately from the winch. Not only does this allow the winch to be mounted in tight spaces, it also provides the option of a more low profile look.
The ZEON Platinum winch range is supplied with a limited lifetime warranty.
• Convertible control pack can be attached to the winch or remotely mounted, allowing for various winch mounting options and looks.
• Series wound motor with a larger armature featuring 15% more copper provides incredible pulling power. A new brush assembly design ensures a long service life.
• The satin black powder coated exterior is IP68 rated, offering the highest level of water and dust ingress protection
• Lightweight, large diameter winch drum reduces rope wear, and has an integrated rope anchor for easy rope installation.
• Available with steel or Warn Spydura synthetic rope, the Zeon Platinum offers pulling capacities from 10,000lbs to 12,000lbs.
• A remotely operated clutch makes winch operation far easier, and will automatically engage if the winch is inactive for more than five minutes.