Description
ZEON 10
It might have a stylish new design but do not be fooled, the ZEON 10 winch is built to last. With features such as a heat dissipating brake, smooth planetary gear train, integrated look, new motor, fast line speed and IP68 rating, the ZEON range is full of features that are sure to satisfy the serious 4wder.der.
PERFORMANCE DATA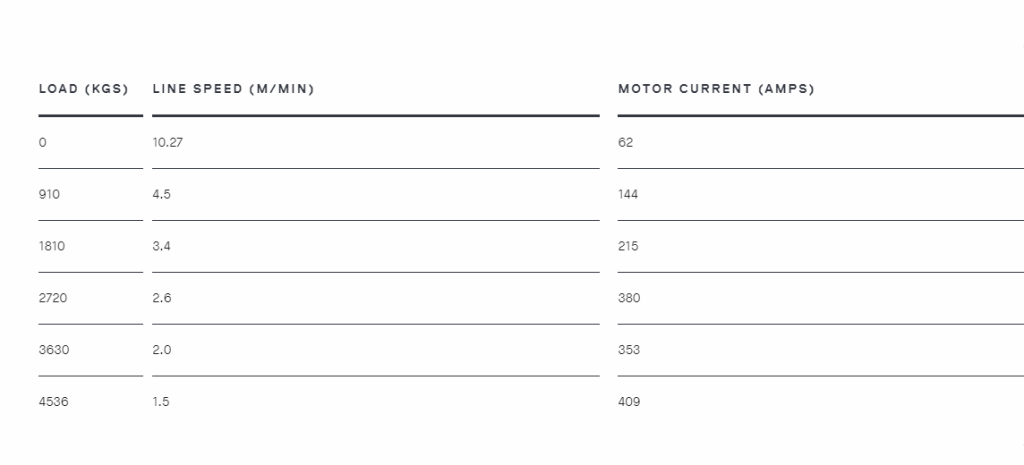 WARN ZEON WINCHES
Engineered from the ground up, the ZEON winch range sets a new standard in Warn's premium winch range. Smoother, quieter, stronger and better sealed with an IP68 rating makes this range ready for serious action.
A convertible control pack provides plenty of flexibility by allowing the pack to be removed and mounted separately from the winch. Not only does this allow the winch to be mounted in tight spaces, it also provides the option of a more low profile look.
The ZEON winch range also includes a limited lifetime warranty.

FEATURES
• Convertible control pack can be attached to the winch or remotely mounted, allowing for various winch mounting options and looks.
• Satin black powder coated finish with stainless steel fasteners and clutch lever to inhibit corrosion.
• Unique exterior incorporates dust and water rating to IP68 to keep the elements out.
• Lightweight, large diameter winch drum reduces rope wear, and has an integrated rope anchor for easy rope installation.
• Available with steel or Warn Spydura synthetic rope, the Zeon offers pulling capacities from 8,000lbs to 12,000lbs.
• New design planetary gear train and series wound motor delivers fast, quiet and reliable pulling power.