Description
16.5TI
This winch is the highest capacity, most technologically advanced 4WD winch in the industry, featuring the full diagnostic ability of Warn thermometric technology, plus the extreme sealing, durability and reliability that Warn ti winches are known for.
PERFORMANCE DATA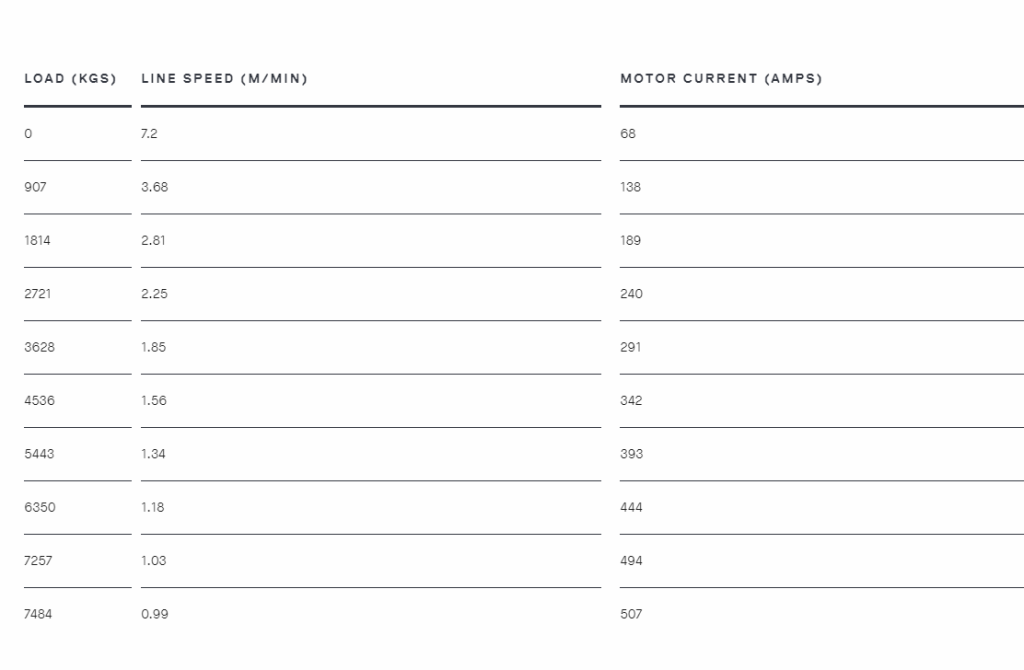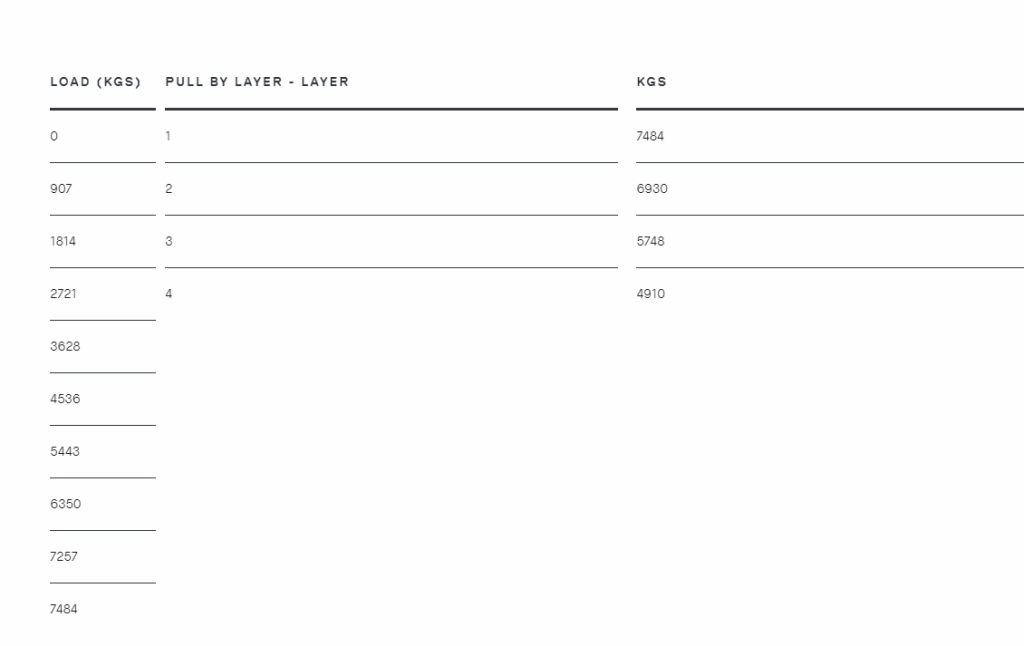 WARN CLASSIC WINCHES

Encompassing the Entry Level, Premium, Ultimate Performance and Heavyweight Series', Warn's classic winches are packed with features to keep you advancing in even the toughest terrain. With industry leading technology, Warn's range of winches are designed for high performance and reliability to give you the pulling power you need, when you need it.
Warn 9.5XP model pictured below.

FEATURES
• Using electrical power from the vehicle's battery, the control box solenoids switch power to the motor, enabling the operator to change the direction of the winch drum rotation.
• Series wound motor delivers fast line speed and long pulls.
• Exclusive Warn design provides positive operator control when winching.
• Aircraft grade wire cable for maximum strength.
• Clevis style safety hook ensures added security and safety during winching.
• Assists in guiding the wire cable onto the spooling drum, minimising damage to the cable.
• Proven to be the most reliable, efficient and durable design in all conditions.
• Powder coat finish affords excellent corrosion resistance.
• Manufactured from quality components and no-compromise construction for the toughest of conditions.
• Remote switch with 3.7m lead (most models) plugs into the winch control box, allowing the operator to control the winch direction and stand clear of the wire cable while operating the winch.